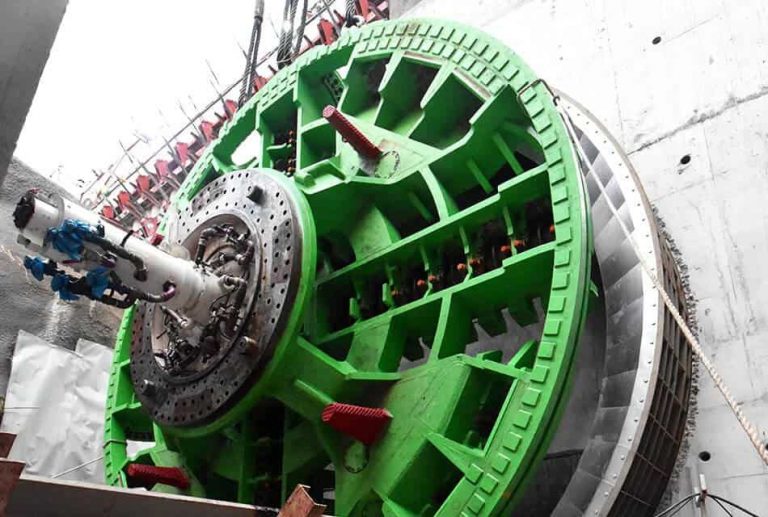 Tunnels are a common infrastructure feature in Malaysia, ranging from passages that cut through the mountainous interior of the peninsular, to the underground Light Rail Transit (LRT) stations that run beneath the centre of Kuala Lumpur city.
MMC Gamuda first demonstrated its expertise in the field of tunnelling, particularly through challenging limestone geology and varying terrain, during the construction of the SMART Tunnel, a history-making project that introduced the world to the first dual-use tunnel serving both as motorway as well as storm drainage. 
The experience gained has primed us for the subsequent Klang Valley Mass Rapid Transit (KVMRT) project and provided the technical backing needed for its successful delivery.
Part of the KVMRT alignment was designed to traverse heavily populated residential areas, commercial centres and key employment areas in the urban and suburban corridors of the Klang Valley. Faced with land constraints, the alignment was taken underground after considering a combination of factors such as constructability, cost and operational efficiency.