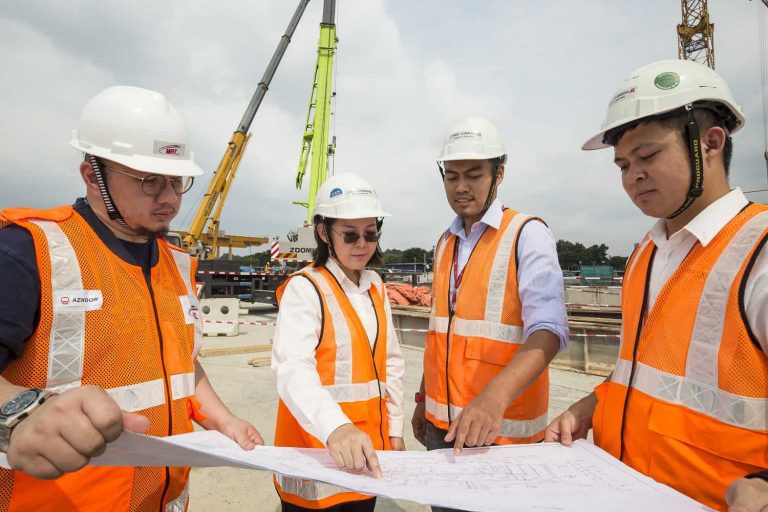 The successful project integration strategies employed by MMC Gamuda are driven by effective Engineering Design Management, proper implementation of Safety Procedures & Standards as well as comprehensive Stakeholder Management. This inclusive approach allows us to effectively address challenges associated with constructability, design interfaces, safety and public inconvenience which are key factors in managing a mega infrastructure project like the MRT Putrajaya Line.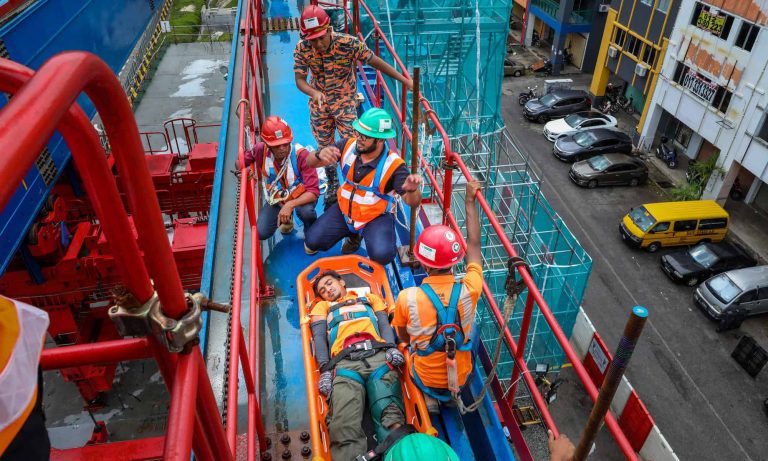 Safety Aspirations & Initiatives
Our goal is the implementation and constant refinement of Safety, Health and Environment (SHE) best practices that puts the well-being of our people and the public at the centre of everything we do. Besides meeting contractual SHE Key Performance Indicators (KPIs), we work closely with both governmental and regulatory bodies alike to raise the bar on local SHE practices.
Stakeholder Management & Care
Managing projects that traverse tight urban landscapes require constant consultation and engagement with various stakeholders including the public at large to preserve the delicate balance between minimising disturbances incurred by construction while still ensuring successful project progress. MMC Gamuda's approach stands distinctly apart as a pioneer in the industry with a dedicated stakeholder team whose primary scope of work is to engage and communicate with stakeholders.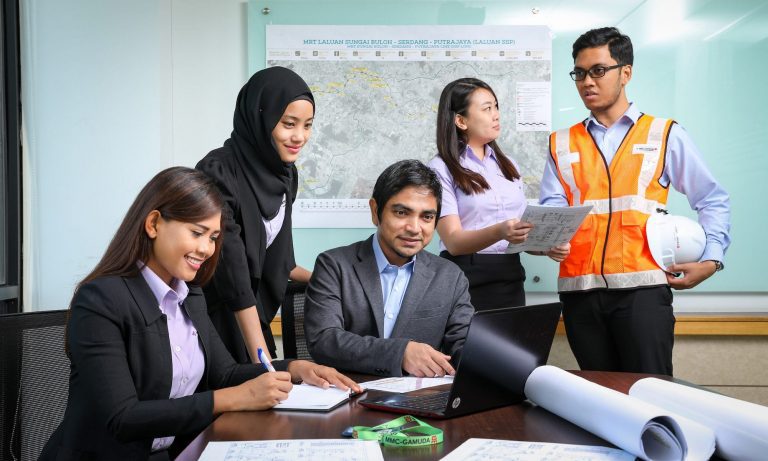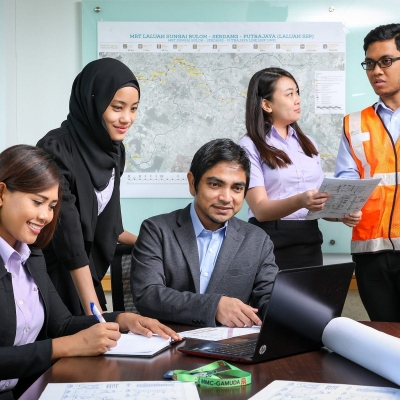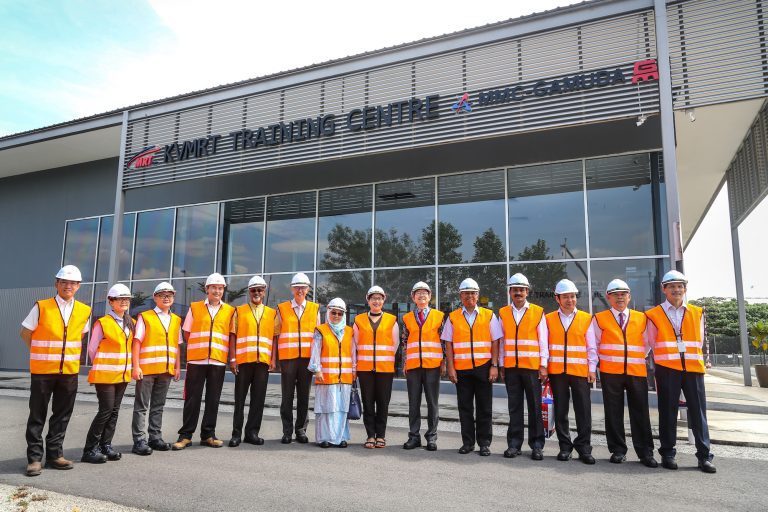 We uphold an organisation-wide commitment to sustainable, effective human resource management and growth, through various training initiatives and programmes such as the KVMRT Training Centre (KVMRT), and the Tunnelling Training Academy (TTA).