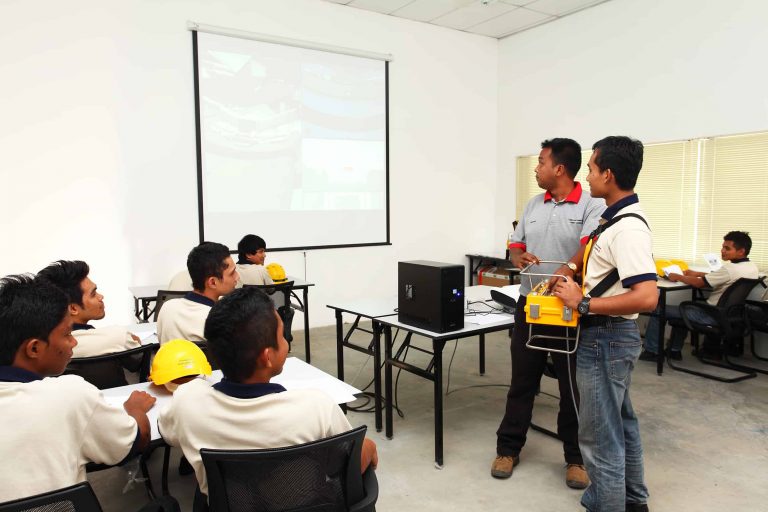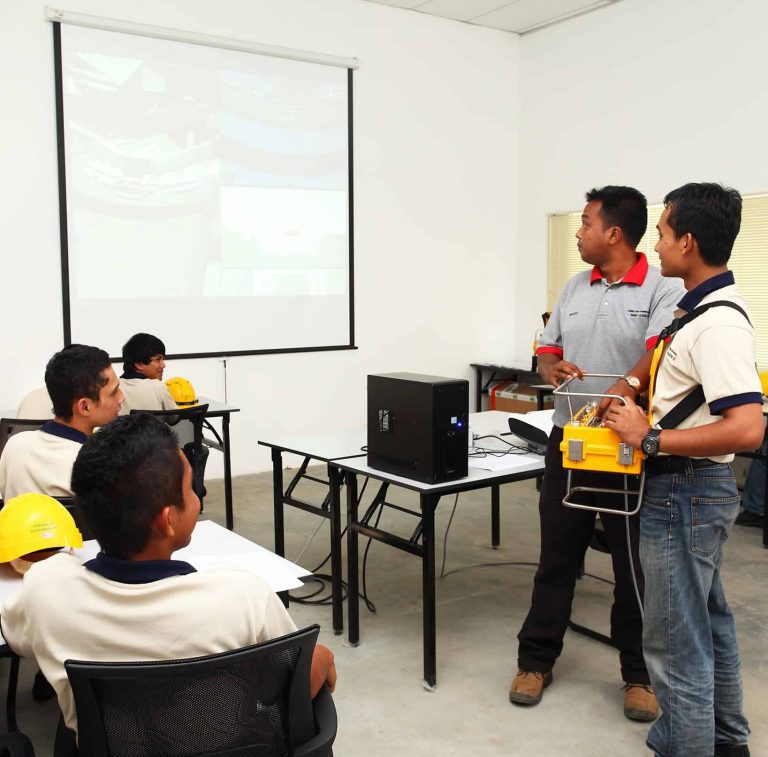 MMC-Gamuda Tunnelling Training Academy (TTA)
The TTA is Asia's first academy designed to produce a skilled workforce in the highly specialised field of tunnel construction, while simultaneously supporting the required specialist skills volume needed to roll-out of the KVMRT project.
Launched by Prime Minister Y.A.B. Tun Dr. Mahathir Mohamed in December 2011, the TTA offers tunnelling Technical and Vocational Education and Training (TVET) to Malaysian young graduates or school leavers and act as a key driver over long term to reduce dependence on foreign expertise and build national resilience.
The establishment of TTA is in line with the Government's aspirations to transform Malaysia into a high-income nation as well as being part of MMC Gamuda's training initiatives to upgrade knowledge, skills, and performance of workers in the local construction industry for future projects.