Systems Works & Integration
Systems works are a key component in the construction of the MRT Putrajaya Line and involves the co-ordination of all relevant sub-systems of the railway to deliver a safe and reliable transportation system that performs optimally. It encompasses many aspects including the design, manufacturing, testing and commissioning of electric passenger trains, track works, signalling and various systems for train control, power supply, communications as well as fare collection.
If you compare the civil and structure (C&S) engineering outputs of a railway system to the skeleton and muscle of a body, then system works are akin to the brain, circulatory and nerve system of the MRT network. Signalling systems for example, play an important role in the control, supervision and protection of rail operation. Only with these systems operational, can the railway be fully functional and deliver safe and smooth train services in all phases of its life cycle.
Operational & Communication Systems
To ensure the operability of any railway, a wide array of equipment to support elements such as radio and telephonic voice communications; control, command and monitoring functions; and routing of power, gas and water supplies need to be accommodated. The equipment is carefully designed to fit the tight and limited spaces available in stations, depots and tunnels as well as on platforms, viaducts and embankments.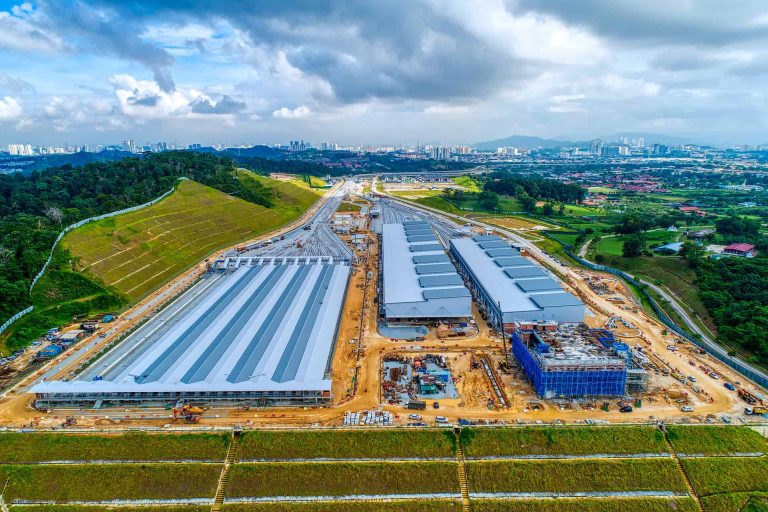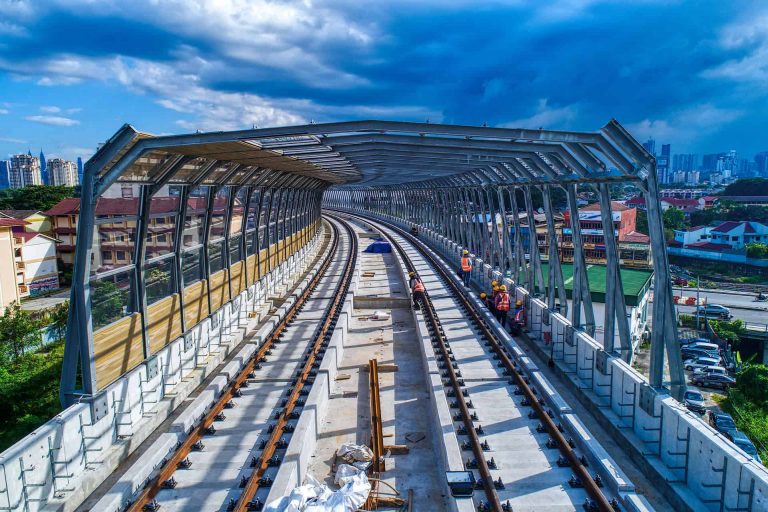 Other technological constraints also have to be taken into account, such as the bandwidth used for communications and data channels, with data for customer information, CCTV transmissions, and fire detection and intruder alarm systems all jostling for the capacity offered by the integrated telecommunications networks.
Rails on a track for example, other than supporting train wheels, can also carry electrical current as part of the power distribution system. Other parts of the rail (such as systems that incorporate a third rail) could be part of the traction power system, and this could generate electromagnetic waves that could interfere with other parts of the signalling or communications system of the railway as well as the systems of external utilities.
Design, Manufacturing, Testing & Commissioning of Rolling Stock
The varied types of rolling stock available have to be analysed and customised to be compatible with the infrastructure. Ordering trainsets is not a matter of just going through a catalogue and picking a suitable model. Accordingly each MRT train has to be custom-built for each line. In view of the many demands imposed by the need for safety, reliability, security and efficiency, each system then has to be designed with not just its own functionality in mind but also those of other systems, taking into account how they will all interact with each other.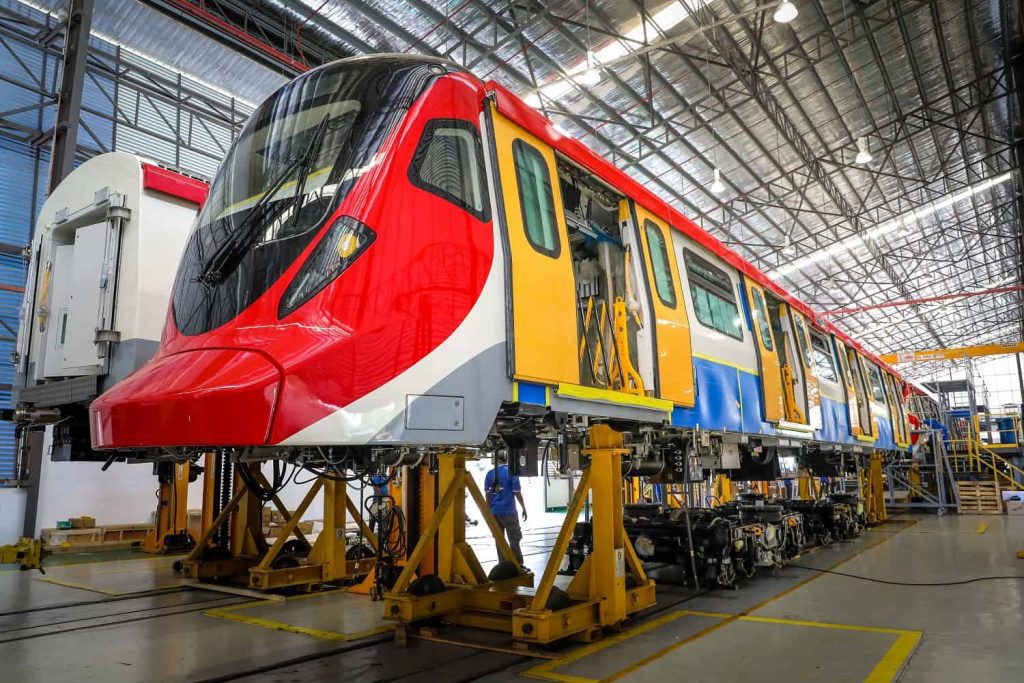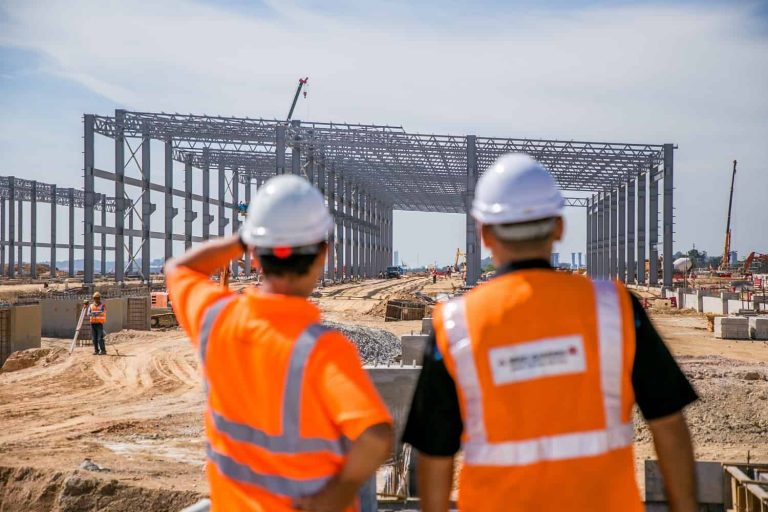 The task of ensuring that all these seemingly disparate systems work in harmony with each other in all possible scenarios, including accidents, emergencies, and extreme demands falls under the purview of SI, which is why expertise in this field is highly sought-after in the global rail industry.. Recognising this fact, MMC Gamuda was one of the first local companies to attempt system integration in-house, starting with the
Electrified Double Track Project (EDTP)
which allowed us to hone our skills and experience in integrating civil infrastructure works with the system aspects.