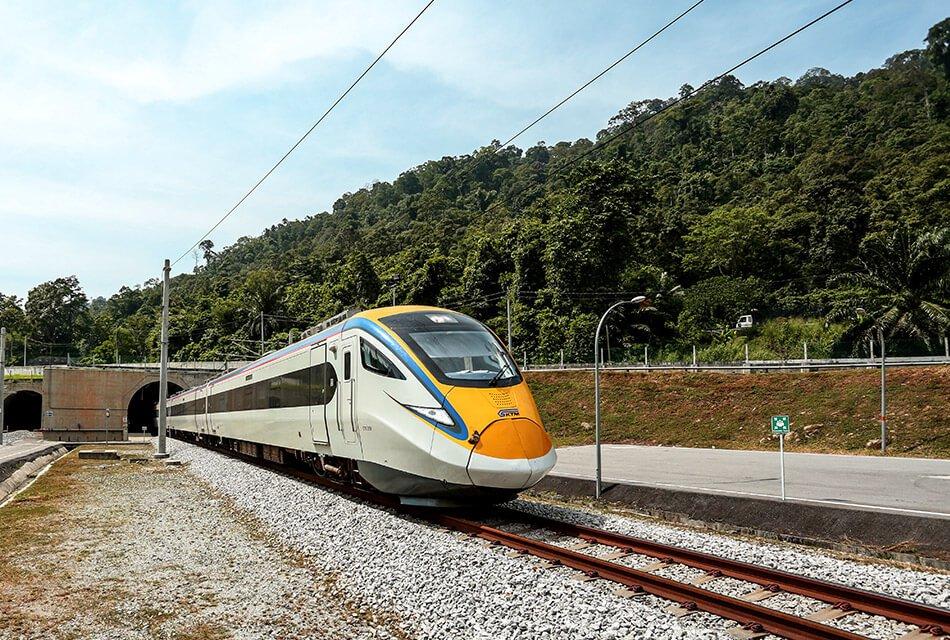 Electrified Double Track Project (EDTP)
The Electrified Double Track Project (EDTP) spanned 329km in the northern district of Malaysia and involved the retro-fitting of a century-old rail network with state-of-the-art electrification and signalling systems. Once a single track, nine-hour journey between Ipoh, Perak and Padang Besar, Perlis, the same interstate train journey now takes only three hours. Aside from upgrading of the original single track to two parallel rail tracks, the EDTP project scope included the construction of new stations, various bridges, tunnels, land and marine viaducts, control centres and a depot.
The successful completion and operation of the EDTP have since yielded a positive spill-over effect on tourism in the northern region by increasing accessibility to major cities and commercial hubs for locals and foreigners alike, as well as providing a faster and more efficient cargo transportation mode to the Indo-China region.
MMC Gamuda's experience, technical innovation and resourcefulness were integral to ensuring the project was constructed with minimal disruption to existing services and the surrounding areas.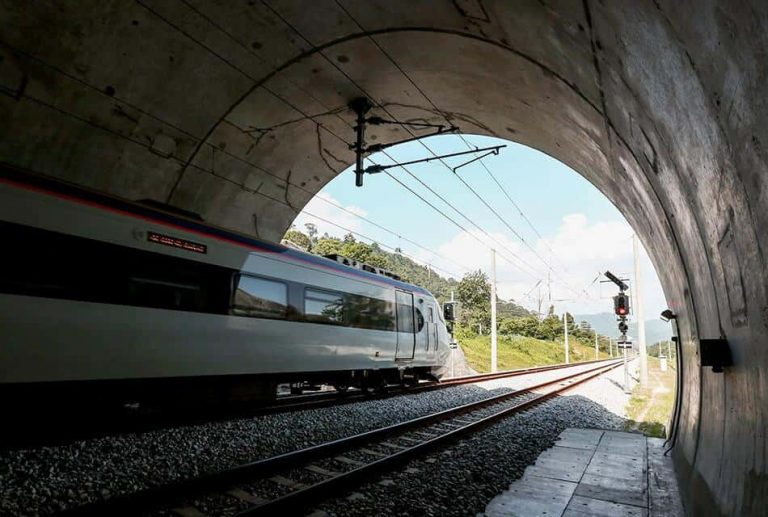 Electrified Double Track Railway

Construction Period: 2008-2014

Bridges

> Road Over Bridge (16)
> River Bridge (78)
> Road Under Bridge (9)
> Pedestrian Motor Bridge (48)
> Swing Bridge (at Prah)
> Marine Viaduct (3.45km at Bukit Merah)
> Land Viaduct (29km)

Stations, Control Building & Depot

> Major Station (7)
> Minor Station (8)
> Control Building (4)
> Depot (at Padang Besar, Prai & Bukit Mertajam)

Tunnels

> Berapit Tunnel (3.3km)
> Larut Tunnel (3.43km)