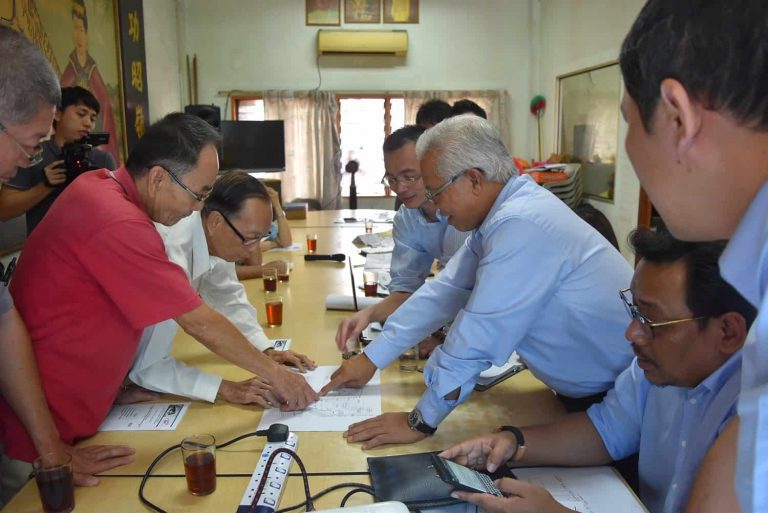 Stakeholder Management & Care
Managing projects that traverse tight urban landscapes require constant consultation and engagement with various stakeholders including the public at large to preserve the delicate balance between minimising disturbances incurred by construction while still ensuring successful project progress. MMC Gamuda's approach stands distinctly apart as a pioneer in the industry with a dedicated stakeholder team whose primary scope of work is to engage and communicate with stakeholders. We believe by keeping stakeholders well-informed, we are able to better manage expectations and address potential concerns. With this, comes better support and buy-in when concerns arise.
It all boils down to the act of making a difference. It's not rocket science, but simply a thought that translates into a series of actions. Our dedicated Stakeholder management team is ready to listen.
Our primary aims in stakeholder care are to: