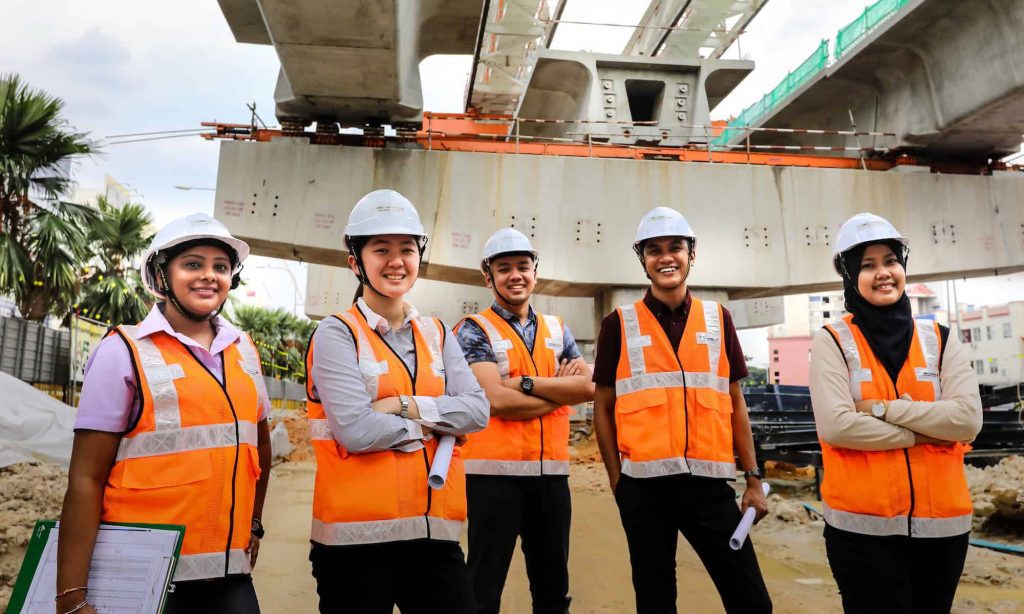 MMC Gamuda
A Joint Venture Between Two Of Malaysia's Largest Engineering Construction Public Listed Companies, MMC Corporation Berhad And Gamuda Berhad
With an established reputation for delivering large-scale projects on time coupled with innovative engineering solutions, MMC Gamuda has cemented its position as a global infrastructure company and leading project integrator in the country.
Armed with comprehensive in-house expertise in project management skills, tunnelling, geotechnics, engineering and construction know-how, MMC Gamuda has undertaken some of the nation's most iconic infrastructure projects.
Awards
We have earned numerous prestigious awards in our relentless pursuit of excellence.