The successful project integration strategies employed by MMC Gamuda are driven by effective Engineering Design Management, proper implementation of Safety Procedures & Standards as well as comprehensive Stakeholder Management. This inclusive approach allows us to effectively address challenges associated with constructability, design interfaces, safety and public inconvenience which are key factors in managing a mega infrastructure project like the MRT Putrajaya Line.
Engineering Design Management
Bringing together highly-experienced engineers, designers and experts well-versed in value engineering, MMC Gamuda has successfully implemented efficient design standardisation for the structural, architectural as well as mechanical and engineering (M&E) components of the viaducts, tunnels and stations. Practical mechanisms for management review and approval of a project's deliverables (known as gate reviews) are also an integral part of the process, serving as checkpoints for design, construction and safety aspects before final approval.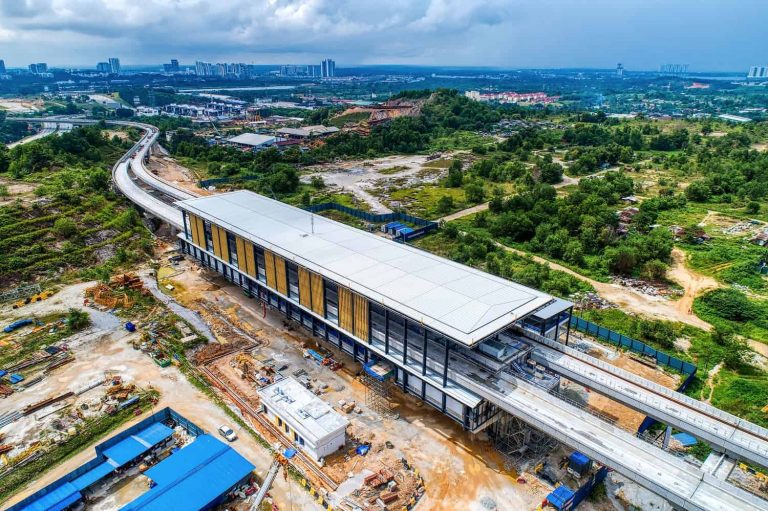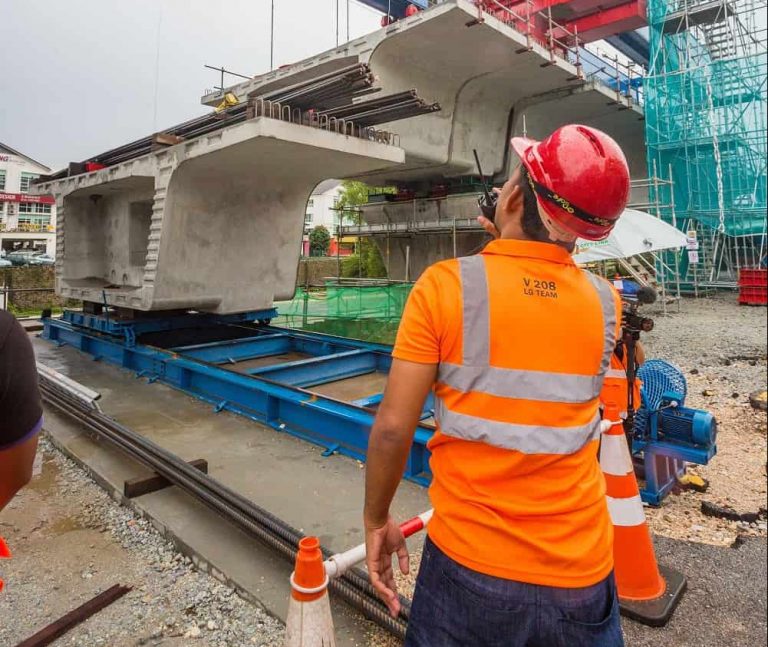 Safety Procedures & Standards
MMC Gamuda recognises the importance of meeting safety and health compliance regulations, and consequently we strive to achieve Health, Safety & Environment (HSE) excellence in all aspects of our construction projects.
Inclusive stakeholder management and care is a priority intrinsic to every aspect of project management, and involves meticulous planning and strategic implementation. More than just dealing with public concerns, our team regularly takes proactive steps to engage with the stakeholders to keep them informed and address any potential issues that arise.