The MRT SSP Line trains serve an estimated population of 2 million. And, not only does it connect townships but it also creates a sustainable solution that enhances mobility, improves quality of life and increases liveability.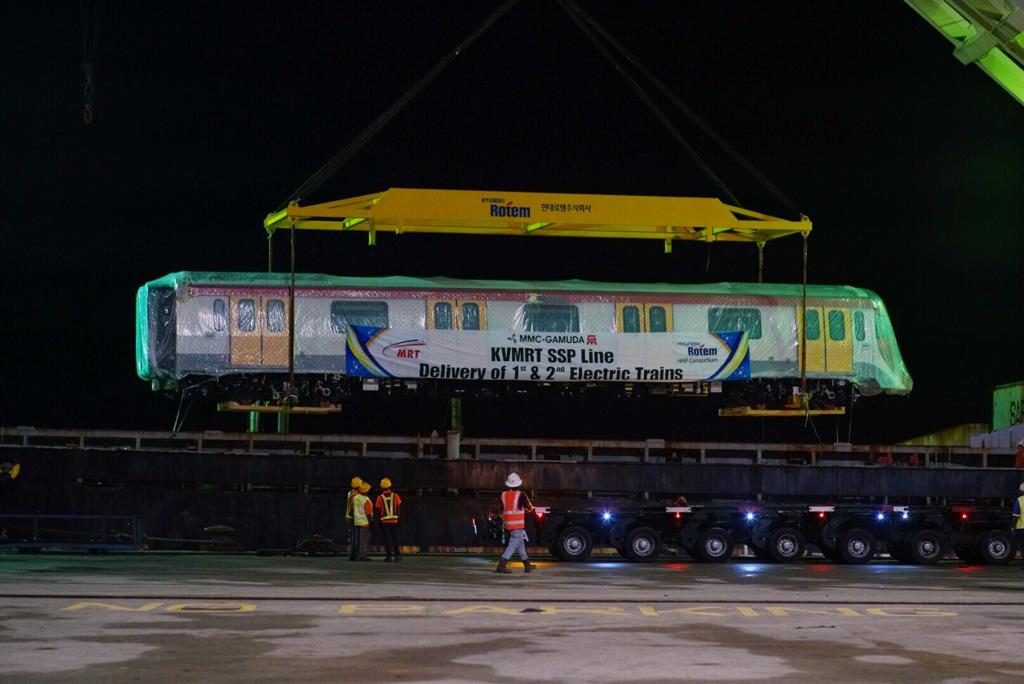 As Phase 1 of the MRT's SSP elevated package transitions into Systems works, the first two completely built-up electric trains for the MRT Sungai Buloh-Serdang-Putrajaya (SSP) Line have finally arrived in Malaysia on 30 May 2019.
Here's all you need to know about the automated train:
Same but different
The SSP car bodies are made of aluminium instead of stainless steel, weighing 5 to 7 tonnes lighter. This reduces the overall life-cycle cost through energy savings and maintenance benefits gained from reduced wheels and rail wear.
Off the wall
More and better priority seats will have markers imprinted directly on their surface instead of their usual on-the-wall stickers. It will also have built-in grooves to collect spills from food and beverages.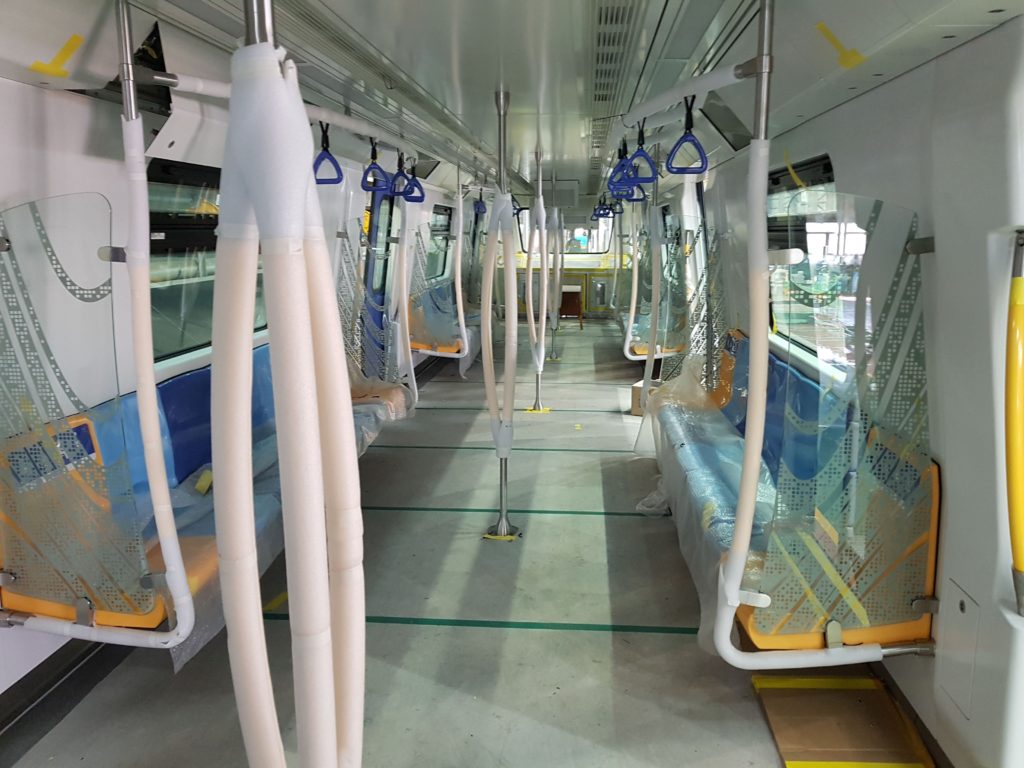 Shatterproof
During impact testing, a cylindrical projectile was shot at a prototype windscreen sample at the speed of 268km/hr. Without a single shard shed, the train's windscreen was deemed shatterproof.
Global Citizen
SSP's train car bodies were manufactured in Puzhen, Nanjing city in China. Its birthplace is Changwon, South Korea. Many of the train's major components also hail from China, Hungary, India, Germany, Spain, Sweden, Czech Republic, USA and UK.
Futuristic Style
What do our trains have in common with BMWs and Audis? They all use Day Running Light (DRL) technology for their headlights! These give the trains a modern, futuristic look to embody the future of railway in the country.
Work which started in 2016 for the 52.2km alignment has achieved 50% progress and is well on schedule.
Read more about 2019 Systems Works here.